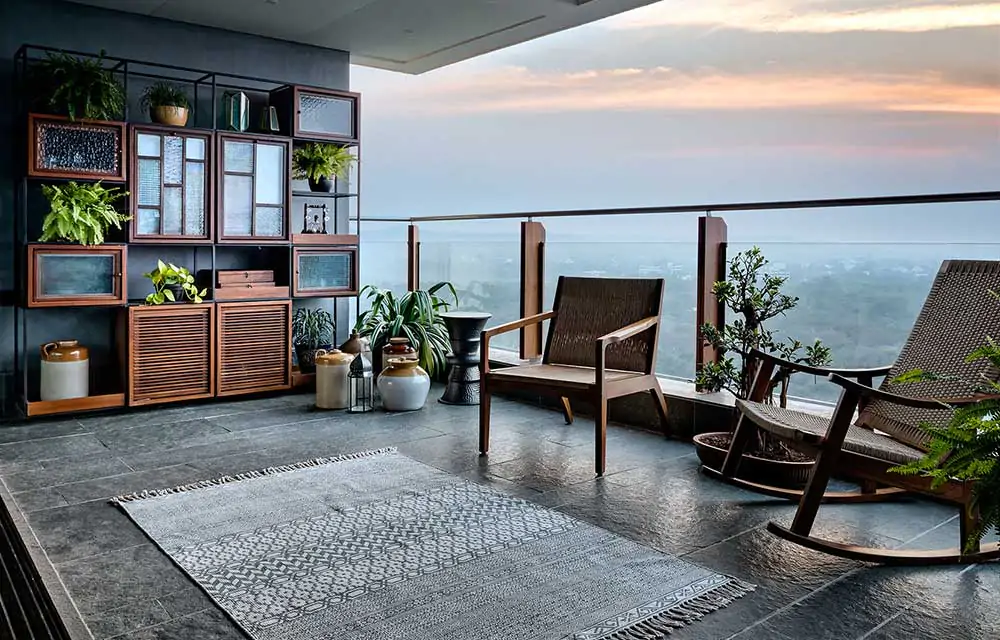 Rugs are saviors. They have the power to bind a room as well as transform any room effortlessly. Not only can a rug change the look and mood of a room, but they also have a range of practical benefits – from warming your home, to reducing noise.
Rugs are saviors. They have the power to bind a room as well as transform any room effortlessly. Not only can a rug change the look and mood of a room, but they also have a range of practical benefits – from warming your home, to reducing noise.
Nothing beats carpet for its wealth of colors, textures, and patterns — to not mention wiggle-your-toes comfort.
The price at which you buy them is nothing compared to the warmth they bring to your home. There is no need for you to give up on the style or design that you wish to own as long as you discover the right place to fetch it. There are different types of rugs like modern rugs, natural rugs, transitional rugs, traditional rugs, and so on.
Rugs can be your best friend for those who walk, sit and sometimes lie on them.
Choose the right size
Choosing a carpet for your home can be tricky. Carpets are available in different sizes, shapes, and colors. It is up to you to select according to your taste and requirement. When you choose a carpet the size and shape define the character of your space. While small rugs might get lost in your space, the larger ones will drown the room's character.
Select your space
Rugs are what will define your space so while selecting you need to keep that in mind. Every space needs a rug that is specific to the room's design.
Let a rug that you simply love lead the way to a room's decorative character. The style, pattern, and colors established within the prominent floor cover are often a springboard for wall color, furniture selection, and accessories.
When it comes to choosing area rugs for home the design of an area, counting on the pattern, color, and weave you select is important. In an eclectic or whimsical room, add a colorful, modern, or transitional rug. Choose Oriental or Persian rugs for traditional décor. Complement contemporary design with a geometrical pattern or a tone-on-tone rug.
Mute the noise
Rugs will significantly decrease the noise in your space. When it comes to living rooms removing the echo is necessary. It helps in creating a better feel for your space. So when it comes to choosing living room rugs make sure they are sound resistant.
Specific rugs for specific tastes
Choosing a rug for your space is not easy. Every area requires a specific rug. A wrong choice will ruin your space forever. So while selecting a rug keep the space in mind.
An outsized room will have more patterns than a little one. However, repeatable patterns are often utilized in smaller rooms. A striped carpet can make a little room appear larger visually by making it look wider. Black and white carpets provide a modern look to any space. Fine Persian carpets are heirloom treasures that increase in value with the passage of time.
You should rotate the carpet every once in a while in order that all sides are worn down equally. Avoid putting heavy furniture or feet that are clawed on the carpet. This may cause a permanent dent and can't be easily removed.
You can use rugs and carpets to delineate spaces in an open-plan house.
Keep it natural
Many a time people prefer natural rugs for home. They are known for their durability and versatility.
Natural rugs can work with any style of furniture. It's perfect if you like bold furniture and decor or bright colors and patterns. And if you like to switch up your decor seasonally (or frequently!) then natural rugs can be the ideal way for you to swap in new pillows and art, layer another rug on top, or add a chair.
When it comes to pets and children, natural rugs are a great choice. Especially because the styles in it are super durable and can stand up to lots of foot traffic and wear. If your little one is an avid crawler, natural rugs are a great way to go!
Rugs are game-changers. They can connect the spaces and create a sync between rooms. As you move from one space to the next, if you place similar style rugs they will create a visual pathway.
Heirlooms for your space
Rugs can also be used as art pieces to decorate your walls. They not only provide an ornamental element but also are great for walls where you'll get to create a sophisticated touch.
When it comes to modern rugs they have a life of their own. Modern rugs on walls will engage the people whenever they enter the space. It gives out a contemporary appeal. Drawing inspiration from the crossroads of nature and machines, works of art emerge as new, spontaneous, and unique designs. These exquisite rugs are handmade rugs by artisans.
Modern rugs come in abstract prints, contemporary art deco-inspired style, stripes, minimal accents, etc. Depending on the material of the modern carpet, the texture also varies greatly, also a fun way of experimenting when you're revamping your space. These modern rugs can also easily be turned into custom rugs by adjusting the size, color, shape, and even material of a particular rug that you like the most.