SOME WORDS ABOUT US
Well-coordinated teamwork speaks About Us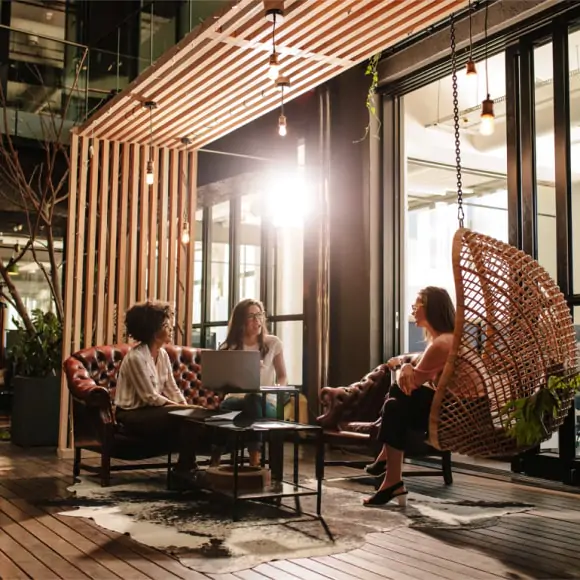 ABOUT HOME US

About our online store
The About Home shop is your local online store for soft furnishings like rugs, throws, cushions, poufs, stools and many other home furnishings. We assure best quality at the best possible price. 
Our range of Home textiles and soft furnishings includes rugs, dining linens ,cotton throws, Mink and flannel blankets, bath mats, door mats, cushions, pillows, towels, bed sheets and many more. Goods are manufactured in India and China then Imported to the UK.
WORDS ABOUT US
Our Team
Convallis ullamcorper aliquet ultrices orci cum vestibulum lobortis erat.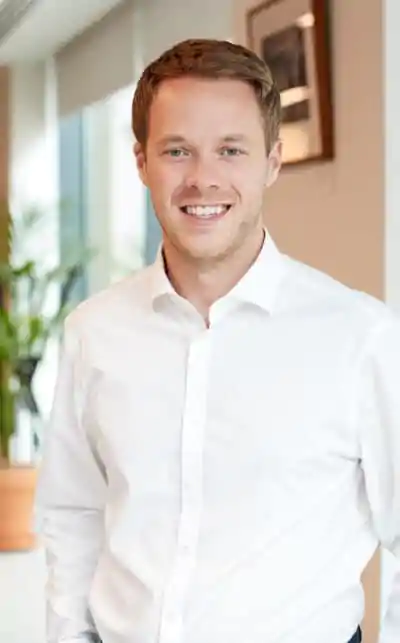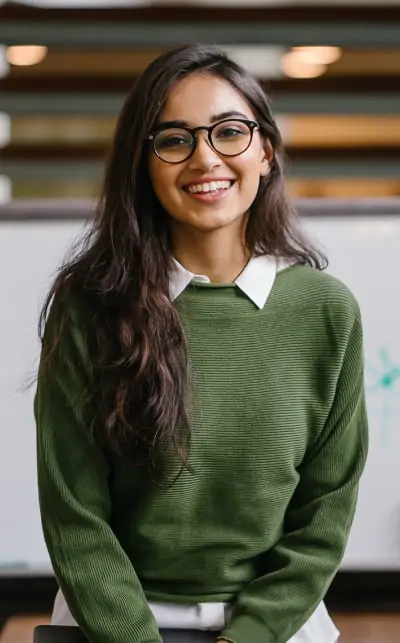 Aviana Plummer
CEO / FOUNDER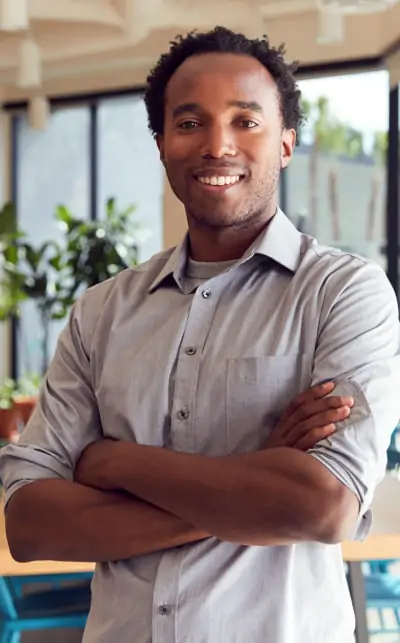 Braydon Wilkerson
CEO / FOUNDER
Kristin Watson
CEO / FOUNDER
We work through every aspect at the planning
Our company history and facts
I should be incapable of drawing a single stroke at the present moment; and yet I feel that I never was a greater artist than now.
Design & development process demonstration
A wonderful serenity has taken possession of my entire soul,like these sweet mornings of spring which I enjoy with my whole heart.